Join Our Cambridge Investment Property Mailing List
Income Property Specialists
20 Years Experience with Cambridge Rentals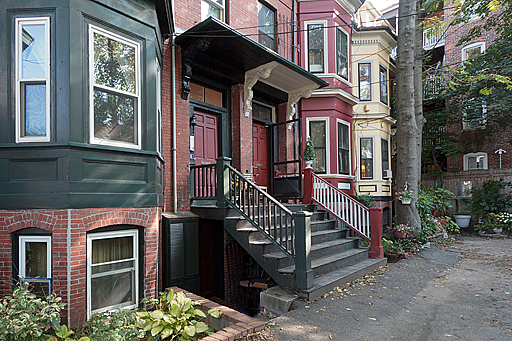 Are you thinking about purchasing an investment property in Cambridge or Somerville? We have been connecting buyers and sellers of income properties in the Cambridge area for the past twenty years.
Over the years we have developed a close relationship with hundreds of landlords and we are usually one of the first agencies to hear when a landlord is interested in selling their property. Many of these properties never make it on to the market because there is such a strong demand for investment property in and around Cambridge.
While other rental markets around the country are flat or down, Cambridge investment property is booming. A recent Northeastern University report states that demand for housing is set to triple over the next eight years and that rents for apartments are up 43% over the past ten years with an average one-bedroom apartment averaging $2,000 per month.
We welcome the opportunity to speak with you about your Cambridge investment property requirements. Please fill out our contact form and we'll add you to our mailing list. If you would like to be contacted directly, enter your phone number or give us a call at 617-440-6060.